OPTICA GLASS FIBERS an Alkali-resistance glass is specifically designed to be used in concrete, with a composition of Zirconia at optimum levels. This Zirconia is what makes the fiberglass suited to concrete and provides the latter with the strength and flexibility to keep it from cracking. Additionally, since Optica glass fiber is not affected by pH changes, it doesn't dissolve in water and can be easily added to steel and concrete mixtures. Optica glass fiber is also used in mortar and concrete reinforcements applications, due to the high tensile and modulus strength, it does not rust.

OPTICA GLASS FIBERS will definitely enhance the construction quality and vanish the problems of honey comb and hairline cracks. It just allows 7 mm water permeability only comparer to normal concrete which allows 19mm, thereby avoids steel structure corroded.


Optica Glass Fiber products are used by many reputed organisations, to name a few :
1. Department of Atomic Township Projects - Kalpakkam - Tamilnadu
2. TATA Housing
3. Godrej Properties
4. TVS Emerald
5. Casa Grand - Chennai & Coimbatore
6. Navins
7. Globus Arima - Coimbatore
8. Vijay Shanthi Builders
9. Amara Properties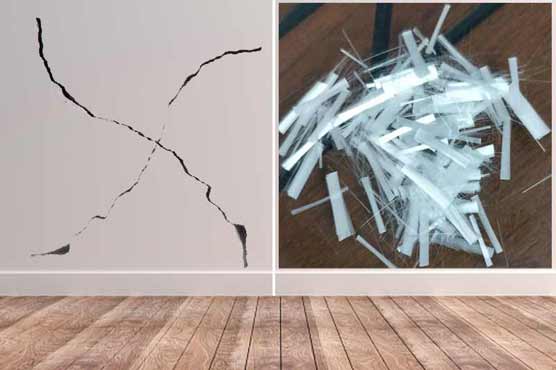 BENEFITS
OF

OPTICA GLASS FIBER
Prevents micro shrinkage cracks, making the concrete / mortar inherently stronger. Millions of fibers support mortar in all dimensions and provide MSR.
Dispersed uniformly throughout concrete / mortar mix, ensures better binding and anchoring of sand and aggregates
A reinforcing material which does not rust or corrode neither attacked by fungus, bacteria or insects.
Reduce water permeability which helps to prevent corrosion of steel, thus increases durability of building (Integral water-proofing not required).
Provides significant improvement for early age-strength and improves abrasion resistance.
Reduces rebound loss by 50% and saves mortar and labour cost in plaster work.
Reduces seepage, leakage and dampness of walls.
Protects sharp edges and corners of plaster from damage.
User-friendly product easy to use and handle at construction site. It can be added to concrete / mortar either on site or at RMC plant.